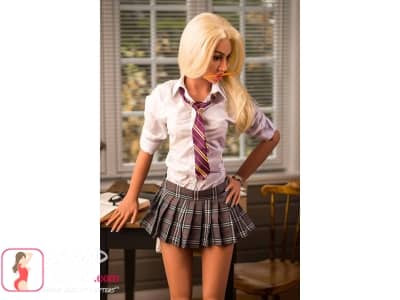 Introducing the captivating

Sabine 158cm TPE Sex doll
Customization:
Kyomi 140cm TPE Sex Doll offers a wide range of customization options to meet your unique preferences. Choose from different eye colors, hair colors, and skin tones to create a doll that perfectly matches your desires. Whether you prefer a blonde, brunette, or redhead, Susanne can be tailored to your heart's desire.